Military Operations
Provide reliable power for servicemen completing even the most challenging missions around the world.
Military Operations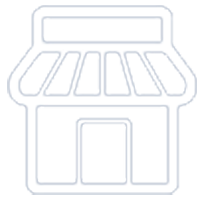 Emerging Markets
Purchase containerized power to help better meet the basic needs of residents and visitors.
Emerging Markets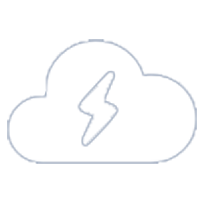 Disaster Relief
Enhance relief and recovery efforts and preserve public safety even after crisis hits.
Disaster Relief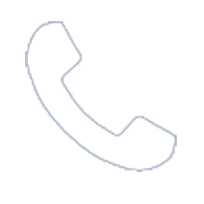 Telecom
Deliver consistent emergency power with a lower life cycle cost to mobile base stations.
Telecom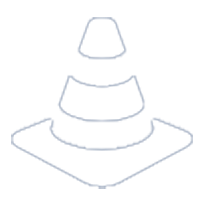 Construction
Access a reliable backup when electric utility power is lost or unavailable on job sites.
Construction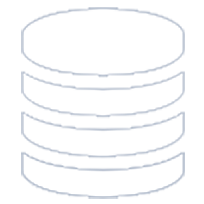 Resource Extraction
Bring a much-needed layer of predictability and consistency to difficult and dangerous jobs.
Resource Extraction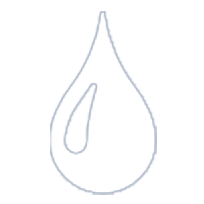 Water
Make potable water and waste water treatment sustainability a reality in any location worldwide.
Water Public Safety
Keep people connected and communities safe even in the face of national threat or natural disaster.
Public Safety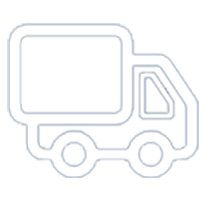 Transportation
Power everything from train signaling and switching to the charging and refueling of EV/H2 vehicles.
Transportation
Simplifying a Complex Problem Through Smarter Application
Looking to find out how your business can maximize the value of our technology?