Hybrid Power Systems




that Transform Communities
HCI Energy's hybrid power systems have a significant positive impact on the expansion of telecom, public safety, and emergency response infrastructure. We are driven by the opportunity and equity that our products facilitate for the recipients of these vital services.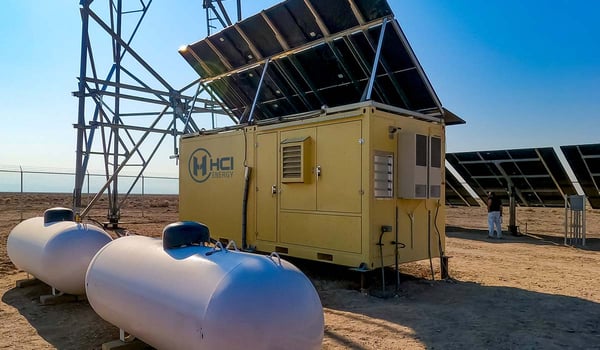 Innovative Backup Power Solutions Are Here
After evaluating power systems and looking for smarter ways to meet user needs. HCI Energy has become a leader in the manufacturing of turnkey renewable energy solutions. Remote off-grid users still need reliable power, that's where the Hybrid Power Shelter Module comes in.
The Problem
With a formidable challenge in front of them, the HCI Energy team started by identifying the problem. Historically, when remote off-grid users needed reliable power, they installed an environmentally hostile diesel generator, which required a continuous supply of diesel fuel and consistent technical support. These ongoing requirements presented inherent problems with system reliability and a rising total cost of ownership.
Perhaps most significantly, when applying this legacy technology, the opportunity for power outages was high if fuel or support could be compromised in any way.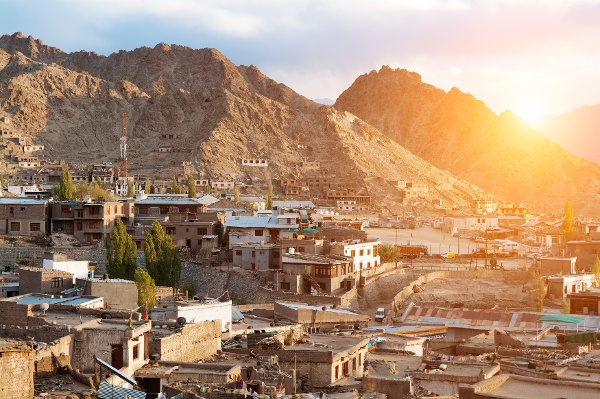 The Solution
To address these issues, the team of HCI Energy experts developed the Hybrid Power Shelter. This power solution presents a cost-effective option that is less hostile to the environment and far more efficient to operate in any situation in which a diesel generator is considered a viable energy source. Using a combination of solar, wind, battery storage and DC generators, the HPS provides reliable power to even the most remote locations. Plus, its innovative, turnkey self-contained design makes it highly portable via standard international transportation channels and protocols.