Resilient Power Solutions for Mission Critical Applications
Renewable Alternative Energy
Introducing a Better Kind of Hybrid
Hybrid power systems are not a new concept. However, these systems have presented challenges in terms of efficiency, cost, accessibility and deployment. At HCI Energy, we've taken a revolutionary approach to delivering renewable energy. Our ZPM® and the self-contained Hybrid Power Shelter™ can power communities, military ops, disaster relief efforts and telecom more effectively … and for less.
Hybrid Power Shelter™
Formerly the Hybrid Cube® an efficient, ultra-reliable power, on- or off-grid. This turnkey solution has the capacity to integrate wind, solar, batteries and DC gensets within a climate-controlled end-user space. Each shelter is custom manufactured, integrated, tested and structurally engineered to conform to ISO container dimensions for modular expansion, shipping, deployment and installation.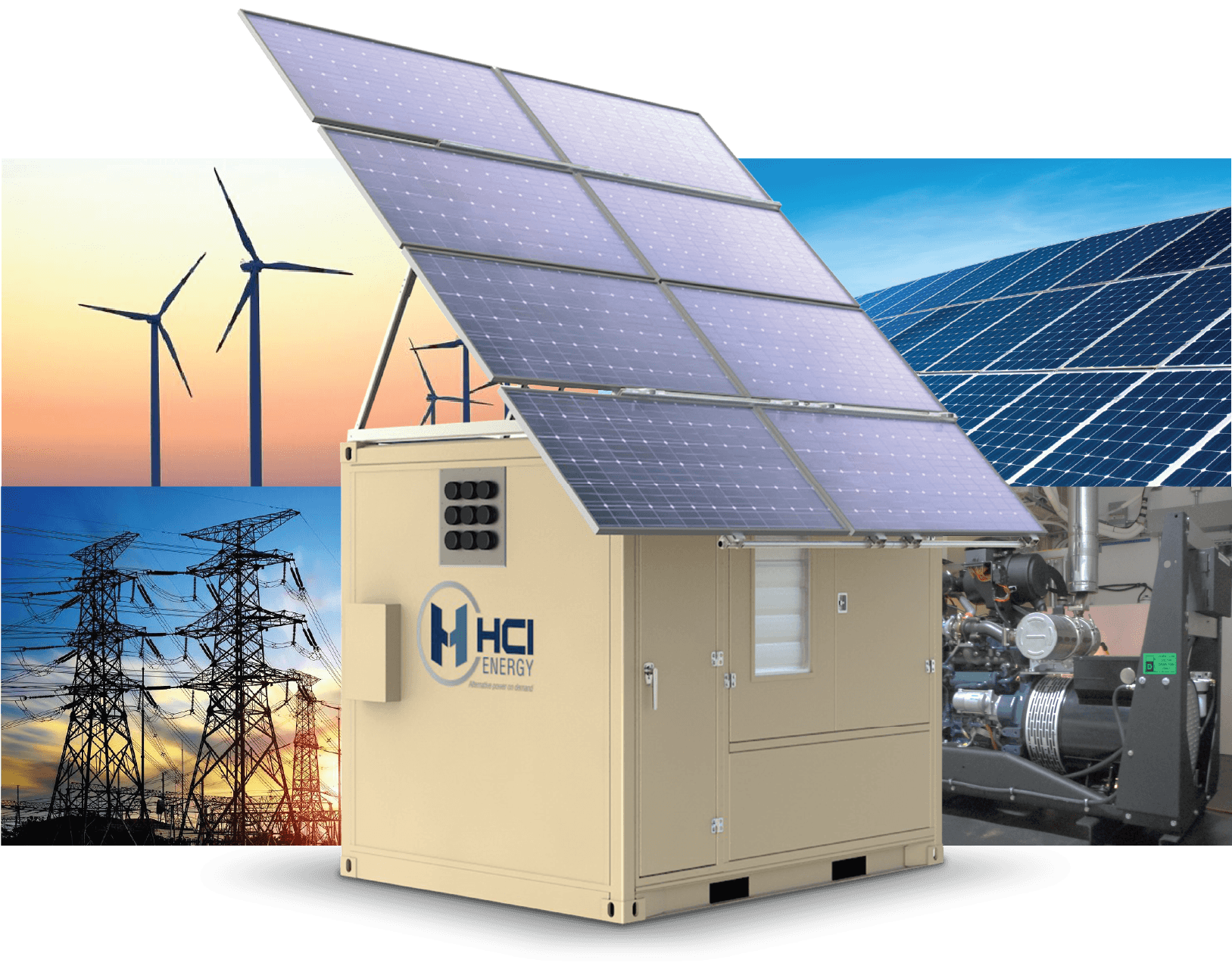 ZPM™
The ZPM™ (Zero-glitch Power Module) is the heart of HCI Energy's Hybrid Power technology. The intelligent control system orchestrates energy sources (grid, local generation, wind and solar) to manage state of charge for the smart Lithium-ion energy storage. The ZPM® provides bi-directional AC & DC, comprehensive reporting, remote analytics and remote diagnostics. Public Safety
Ensure uninterrupted functioning of life safety systems, critical equipment and communications networks used by public safety officials, first responders and governments.
Public Safety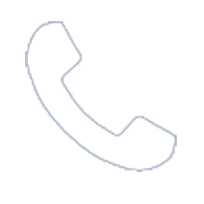 Telecom
Meet the demand needed to satisfy regular power outages in markets with unreliable electricity grids and extended outages due to crisis situations in other markets.
Telecom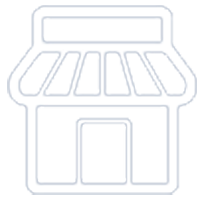 Emerging Markets
Capitalize on local renewable resources to deliver reliable power for tailored, community-based needs in remote villages regardless of location and terrain.
Emerging Markets
Military Operations
Whether for military installations in the desert, the mountains or otherwise, the Hybrid Cube can generate much-needed energy for ops on base or out in the field.
Military Operations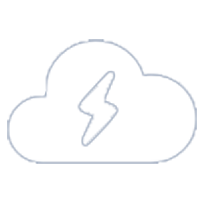 Disaster Relief
Following a natural or manmade disaster in any location, fill the critical need of providing medical services, portable water, electrical service, communications and much more.
Disaster Relief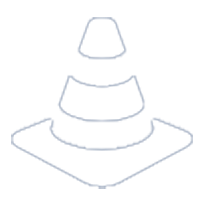 Construction
From building to infrastructure to industrial construction, the Hybrid Cube affords engineers and laborers a way to get the job done on time and budget without interruption.
Construction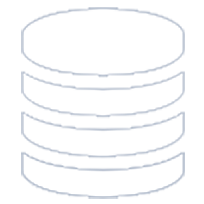 Resource Extraction
Take advantage of the opportunity to minimize risks associated with unreliable power by leveraging the benefits of the Hybrid Cube in oil, gas and mining operations.
Resource Extraction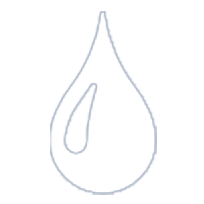 Water
By incorporating the Hybrid Cube, communities and utilities can minimize greenhouse gas emissions and energy costs while meeting crucial water infrastructure needs.
Water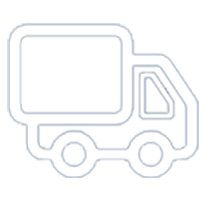 Transportation
Underscore the importance of reliable technology for improved and more effective maintenance of assets, better communication with customers, and process automation.
Transportation
It's Time
Let HCI help simplify your complex project!
Cost Effective
Proprietary combination of field-proven technologies lowers system lifecycle costs dramatically.
Eco Friendly
Combines solar, wind and renewable energy sources efficiently to minimize CO2 and GHG emissions.
Easy Deployment
Self-contained turnkey ISO design allows for delivery using various transportation methods to any location.
Maximum Utility
System customization allows for seamless use in applications, industries and locations around the globe.
"I wanted to take a moment and let you know that your "Hybrid Power Shelter" has performed well beyond our expectations. I am very impressed and delighted with both the product and the service HCI has provided."
"The ZPM changed our backup power thought process completely. We no longer rely on old technology, traditional lead acid battery backup.
"This technology has given us much more capacity, flexibility and protection from the issues and risks associated with relying on commercial power and traditional backup power systems."
"HCI has been very receptive to suggestions, ideas and questions concerning our very diverse statewide system. They eagerly created custom designs for our sites that required unique solutions. Our success is largely due to HCI and the brilliant team of engineers who have created this amazing product."