Join the HCI Energy Team
We are seeking out talented individuals who want to join a successful team of like minded professionals.
At HCI Energy, we're committed to collaborating, innovating and delivering reliable energy to the communities and companies who need it most. To do so, we continue to add talented, driven, diverse professionals to our team who are passionate about solving the types of problems that can make a true difference in the quality of life for people around the globe.
We believe in providing our team with the tools and technology they need to tackle challenges head on in a supportive environment where personal and professional growth are encouraged. We work hard, recognize our team's contributions and celebrate our successes. If you're looking for an opportunity to join a company with an incredible growth trajectory in the renewable energy industry, review our open positions and email your resume with cover letter to powered@hcienergy.com.
Account Executive
We are looking for a passionate Account Executive to join our sales team. The Account Executive's responsibilities include generating leads, building relationships, utilizing our CRM database, and meeting sales targets.
To be successful as a Account Executive you should be an inspired self-starter and be able to drive sales growth. Ultimately, a top-notch Account Executive should be able to build rapport with customers and close sales.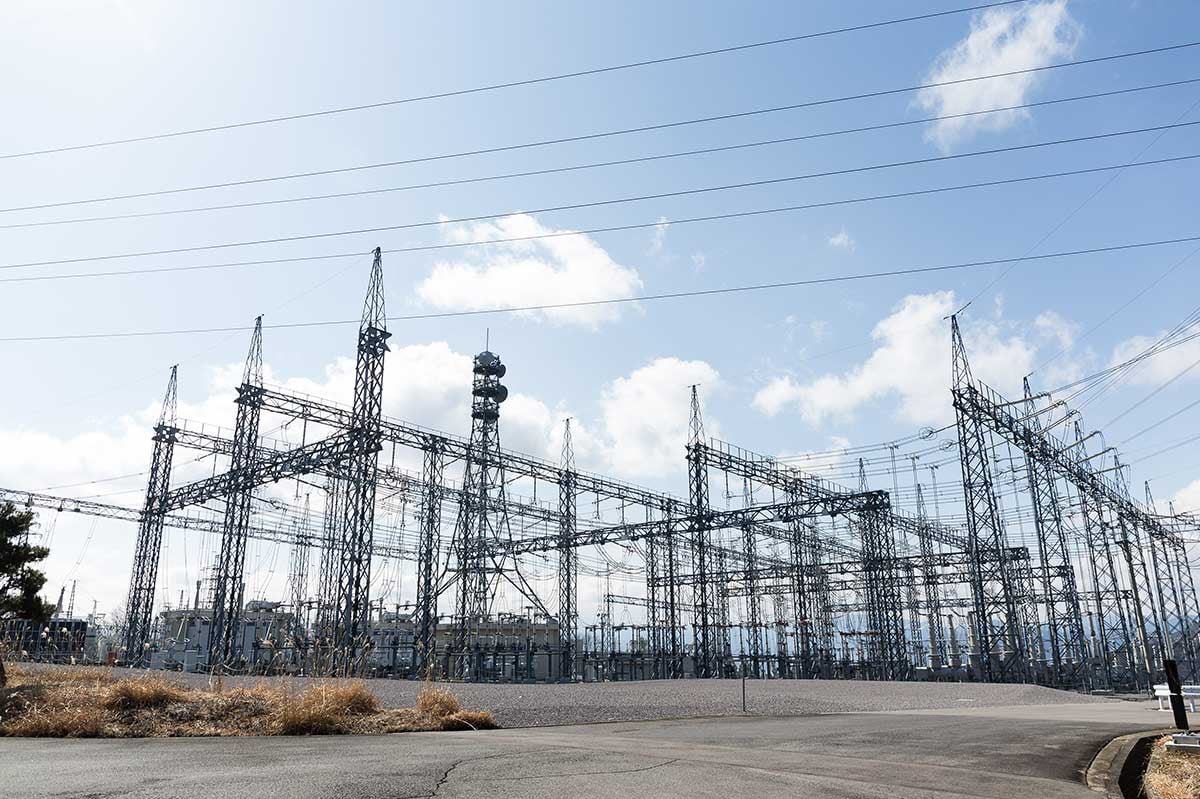 Executive Assistant
Do you have excellent organization skills and enjoy working in a fast-paced, collaborative environment? If so, HCI Energy may be the perfect place for you! The Executive Assistant that takes on this role must be organized, detail oriented, and have at minimum three years experience supporting C-Level Executives. Applicants must also have a minimum of an associate degree or equivalent work experience. This position is a great opportunity to learn about the energy industry and will provide you with valuable experience working with a team of hardworking and dedicated professionals.