Innovative Backup Power Solutions Are Here
After evaluating power systems and looking for smarter ways to meet user needs. HCI Energy has become a leader in the manufacturing of turnkey renewable energy solutions. Remote off-grid users still need reliable power, that's where the Hybrid Power Shelter Module comes in.
A Process Designed to Produce Optimum Results
HCI Energy's leverages the 6-D process to build a solution designed to produce optimum power results.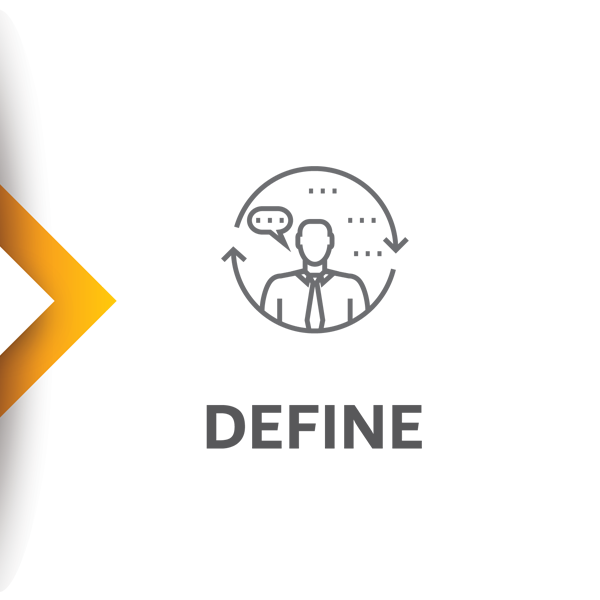 Communication is key, by interacting with the customer the detailed needs are established.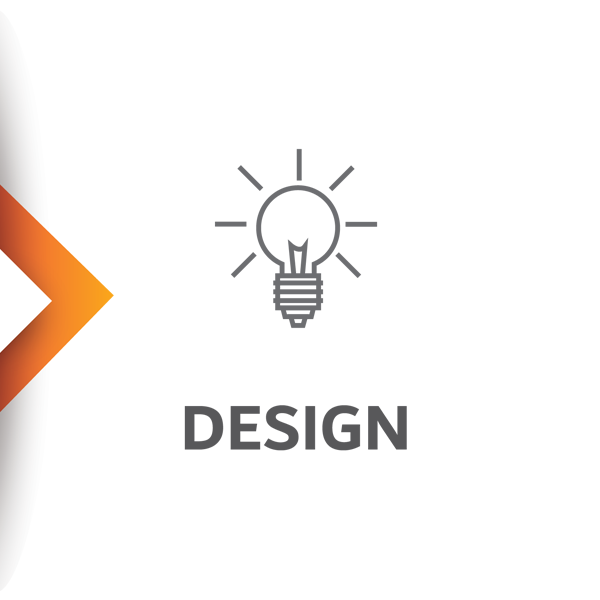 Talent is everything, the needs are met through the different skill sets of HCI to produce premium solutions for the customer.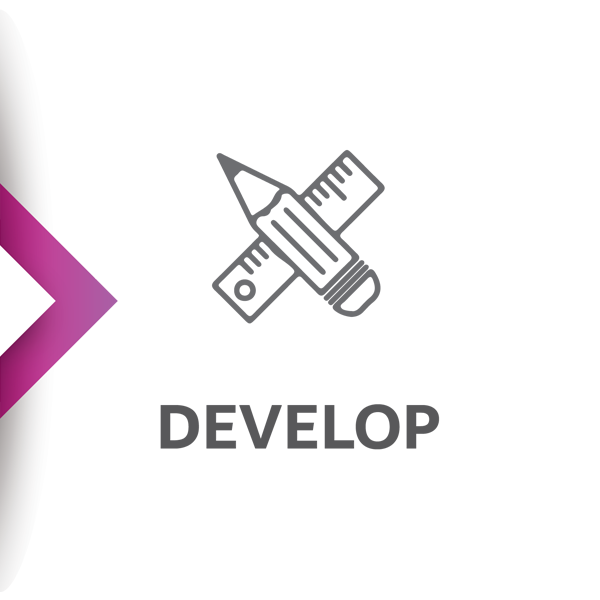 Refinement with purpose, those premium solutions are put to the test from concept to product.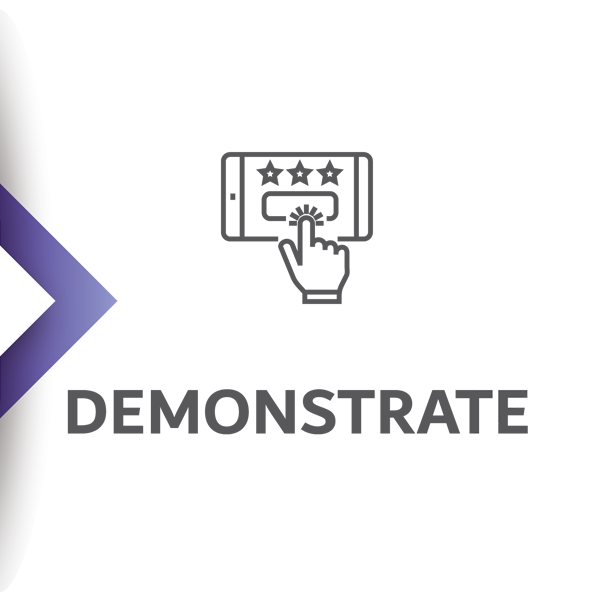 Transparency is policy, one of the benefits of working with HCI is that the customer is in the loop all the way to the finished product.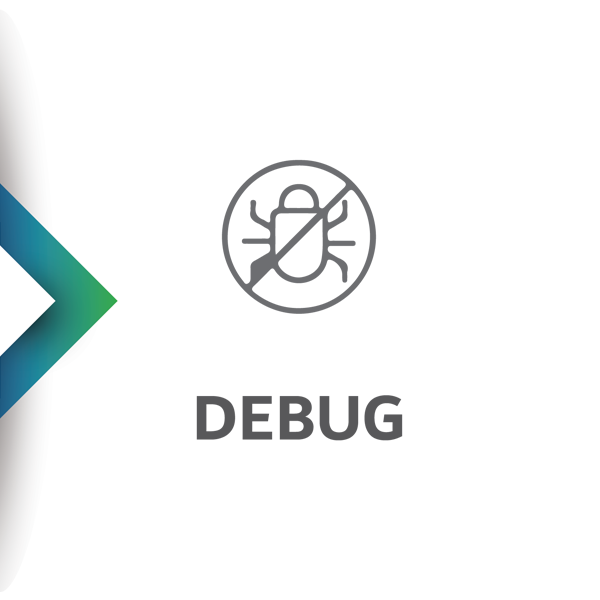 Perfection is always the goal, HCI employs a rigorous testing phase to ensure top quality and reliability.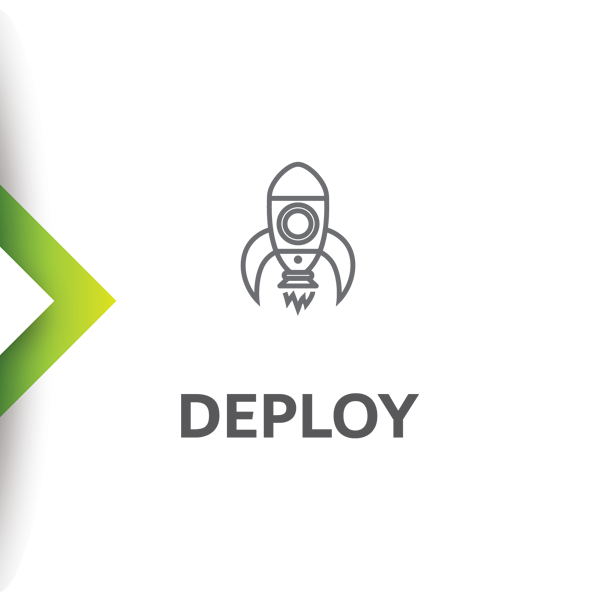 Prompt turnaround, Once the product clears all the testing criteria, it is ready to be delivered to the customer.
Your Plan to Achieving Optimum Power with Efficient Power Solutions
1. Schedule a Project Assessment
2. Meet Your Project Manager
3. Get Your Project Online
Introducing a Better Kind of Hybrid
Hybrid power systems are not a new concept. However, these systems have presented challenges in terms of efficiency, cost, accessibility and deployment.

At HCI Energy, we've taken a revolutionary approach to delivering renewable energy. Our turn-key solutions power communities, military ops, disaster relief efforts and telecom more effectively… and for less.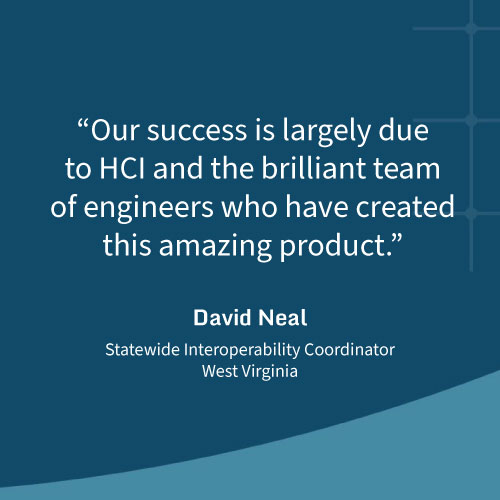 We Design Reliable Solutions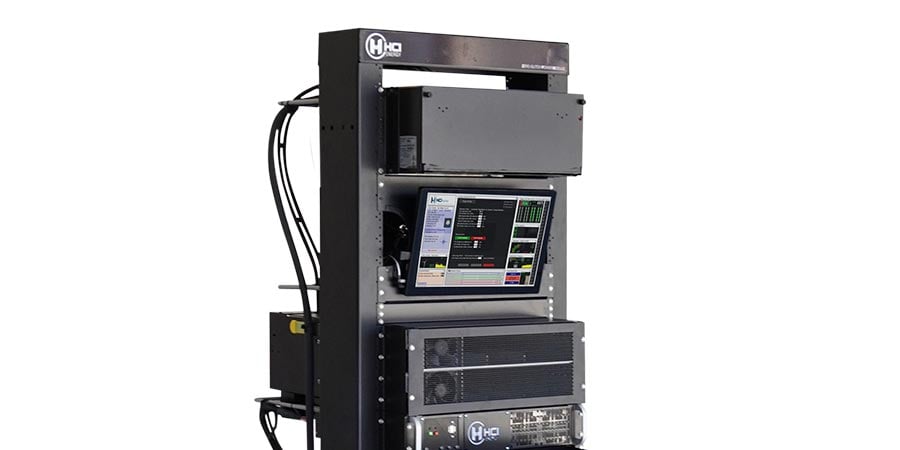 Zero-glitch Power Module™
The Zero-Glitch Power Module™ (ZPM™) gives users the most advanced power backup yet. The heart of HCI's Hybrid Power Shelter is the ZPM, a smart energy storage control system that ensures you experience seamless power delivery whenever you need it.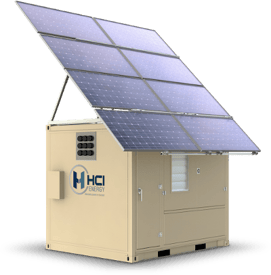 Hybrid Power Shelter™
Our Hybrid Power Shelter stands head and shoulders over traditional battery backups. Featuring a powerful DC genset that runs on diesel or propane, solar panels, and an optional wind turbine, the Hybrid Power Shelter can keep you running through any outage.
Alaska Telecom Association 2023 Broadband Showcase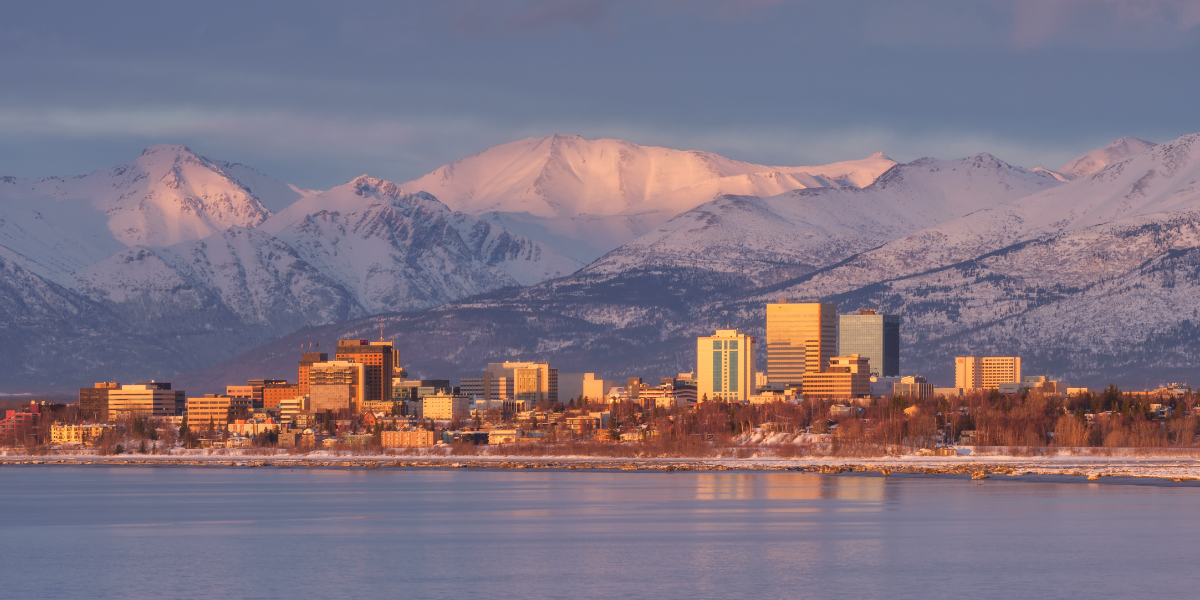 Alaska Telecom Association 2023 Broadband Showcase
HCI Energy Helps Close the Digital Divide Along Canada's "Highway of Tears"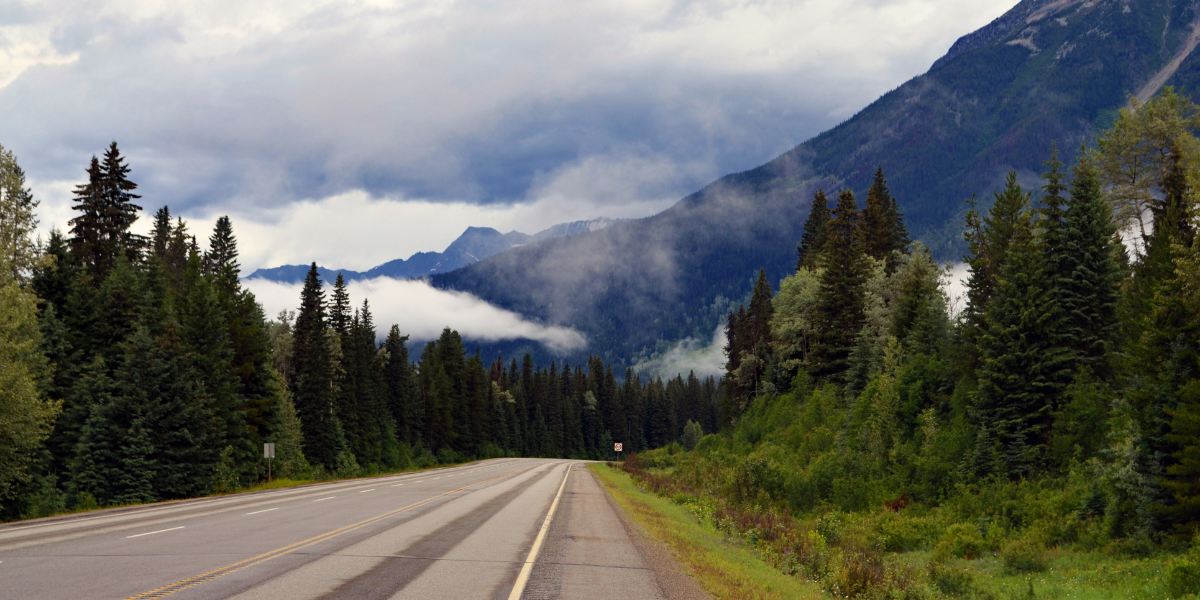 HCI Energy Helps Close the Digital Divide Along Canada's "Highway of Tears"
WISPAPALOOZA, October 9-12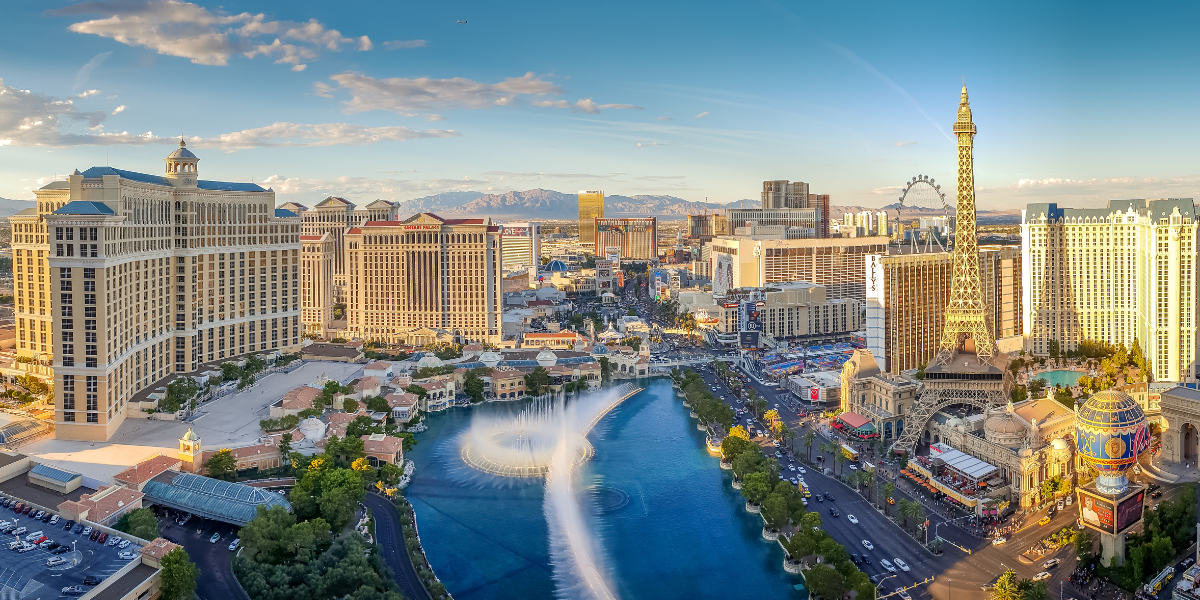 WISPAPALOOZA, October 9-12