Inflation Reduction Act of 2022
HCI's ZPM and Hybrid Power Shelter qualify for a 30% IRA tax credit.
Upgrade your power and maximize your budget with HCI. Get in touch to learn how you can take advantage of this unique incentive now and for years to come!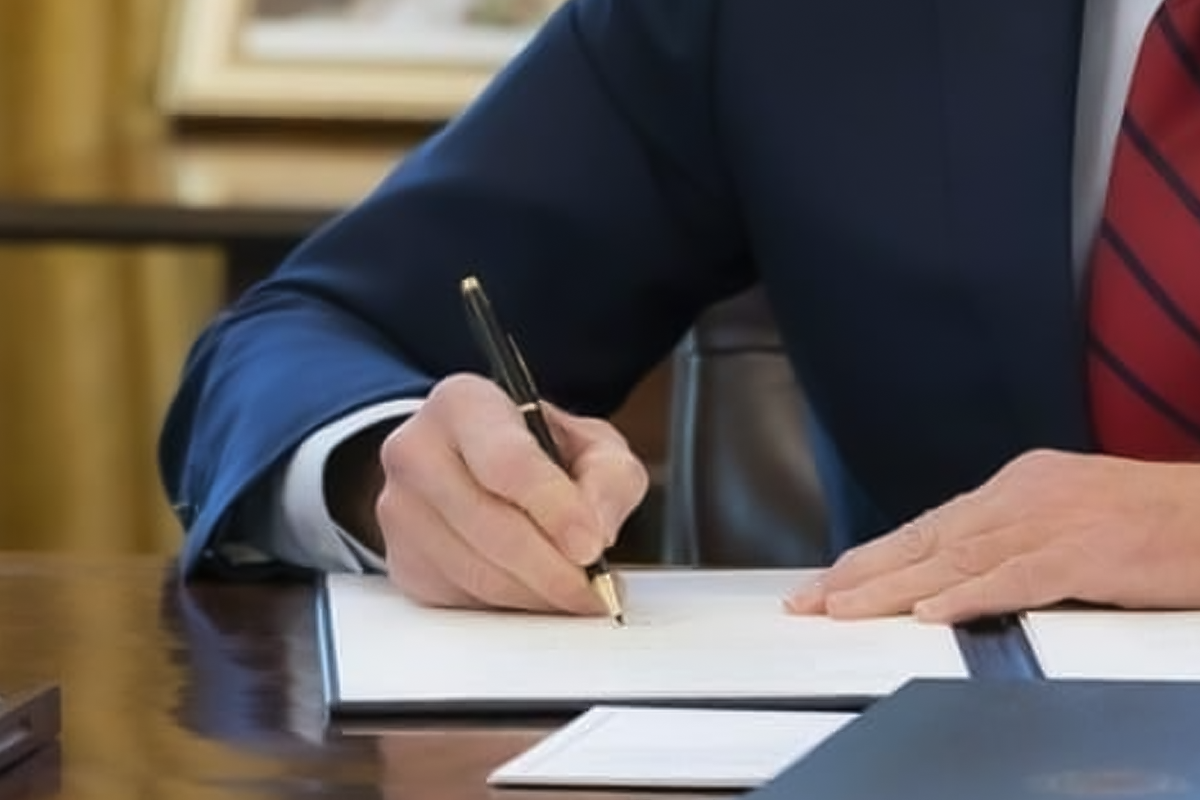 HCI Systems Qualify — Does Your Application?
HCI's Hybrid Power Shelter and Zero-glitch Power Module (ZPM) qualify for a 30% Investment Tax Credit under the Microgrid Controller category. The law establishes the tax credit through 2032 for the technologies used within microgrids, including solar, energy storage and microgrid controllers.
Specific tax incentives and eligibility requirements can vary based on the details of the IRA legislation and any subsequent regulations issued by the IRS. To qualify for the tax incentives, a microgrid must meet the below criteria.
Additional Links and Resources
Clean Energy Tax Provision in the Inflation Reduction Act | Clean Energy | The White House
The Inflation Reduction Act includes some two dozen tax provisions that will save families money on their energy bills and accelerate the deployment of clean energy, clean vehicles, clean buildings, and clean manufacturing. These tax provisions reflect the President's strong belief in building the economy from the bottom up and middle out. Many of the…
www.whitehouse.gov
Funding for Tribes in the Inflation Reduction Act | Clean Energy | The White House
Download the Inflation Reduction Act Tribal Guidebook Tribal Nations are on the frontlines of climate change, which threatens Tribal homelands, food sources, cultural resources, and sacred ways of life. Native communities have faced chronic underinvestment for generations, and climate impacts—including drought, wildfires, rising sea levels, and extreme weather events—have exacerbated pre-existing challenges and inequities. Since…
The Inflation Reduction Act | US EPA
The Inflation Reduction Act of 2022 (IRA) is the most significant climate legislation in U.S. history. IRA's provisions will finance green power, lower costs through tax credits, reduce emissions, and advance environmental justice.
To ensure that your microgrid project qualifies for the tax incentives, it's advisable to consult with a tax professional who can provide guidance on the specific requirements and procedures for claiming the incentives.
"Our success is largely due to HCI and the brilliant team of engineers who have created this amazing product."
We Design Reliable Solutions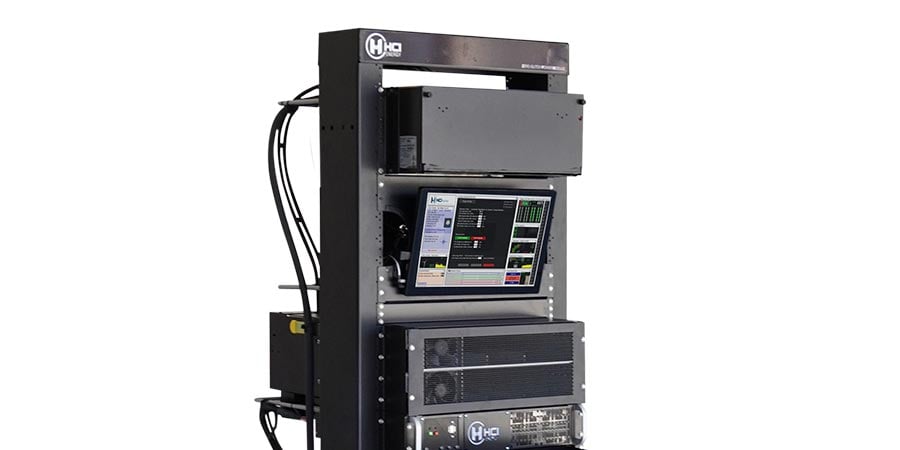 Zero-glitch Power Module™
The Zero-Glitch Power Module™ (ZPM™) gives users the most advanced power backup yet. The heart of HCI's Hybrid Power Shelter is the ZPM, a smart energy storage control system that ensures you experience seamless power delivery whenever you need it.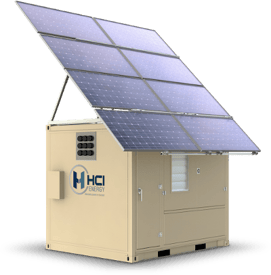 Hybrid Power Shelter™
Our Hybrid Power Shelter stands head and shoulders over traditional battery backups. Featuring a powerful DC genset that runs on diesel or propane, solar panels, and an optional wind turbine, the Hybrid Power Shelter can keep you running through any outage.