Energy Innovation & Optimization
How to protect your investment
Accessing reliable, affordable energy is a challenge for companies and communities around the globe. Yet it's critical for the operation and maintenance of everything from safe working environments to sanitary living conditions. In order to meet this growing need, our engineering team works to develop state-of-the-art energy technologies in combination with custom-designed and built shelter systems that meet our customers' unique demands. Our shelters are engineered specifically to meet the rigid requirements of various industry applications while protecting critical field equipment in the process. Contact us today to discuss your energy needs and how we can help you address your objectives efficiently and effectively.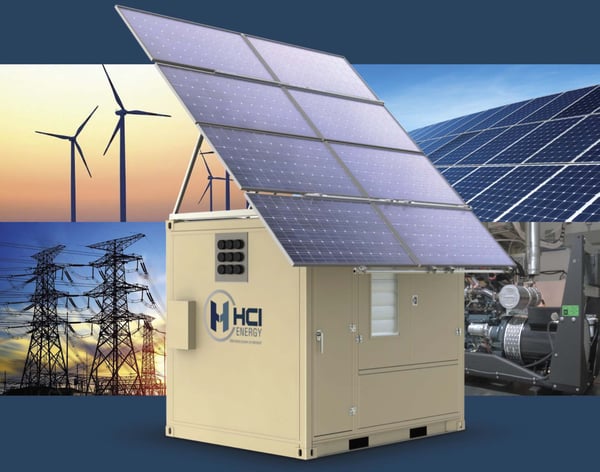 Engineering
From weather conditions to site accessibility, a number of environmental factors must be considered when designing a power system for any application. At HCI Energy, we can conduct a thorough site analysis of your project location prior to beginning our design work to better identify how we can meet your needs. We'll identify any natural resources available for creating renewable energy locally, and combine other technologies, including fuel cell systems and battery resources, for the ideal energy output at a manageable cost.
Project Management
As energy and technology innovation continues, older power systems may not be able to keep up with current demands. Additionally, some sites experience changing conditions that warrant adjustments to existing systems over time. Rather than starting from scratch, our team of experts can work with you to identify the opportunities and challenges of retrofitting. Ultimately, we can provide you with a plan to move forward in the most cost-effective manner by capitalizing on efficiencies through systems optimization.
Commissioning
Though we have developed various energy system cabinets and shelters for the marketplace, we understand that certain locations, industries and applications require custom builds. Our HCI Energy team consists of engineers who can design, develop and fabricate shelters tailored to your needs. We also can combine a number of technologies to establish custom and hybrid energy solutions to fit within these innovative, quality and safe structures, taking into account whether rapid deployment is a consideration for the project.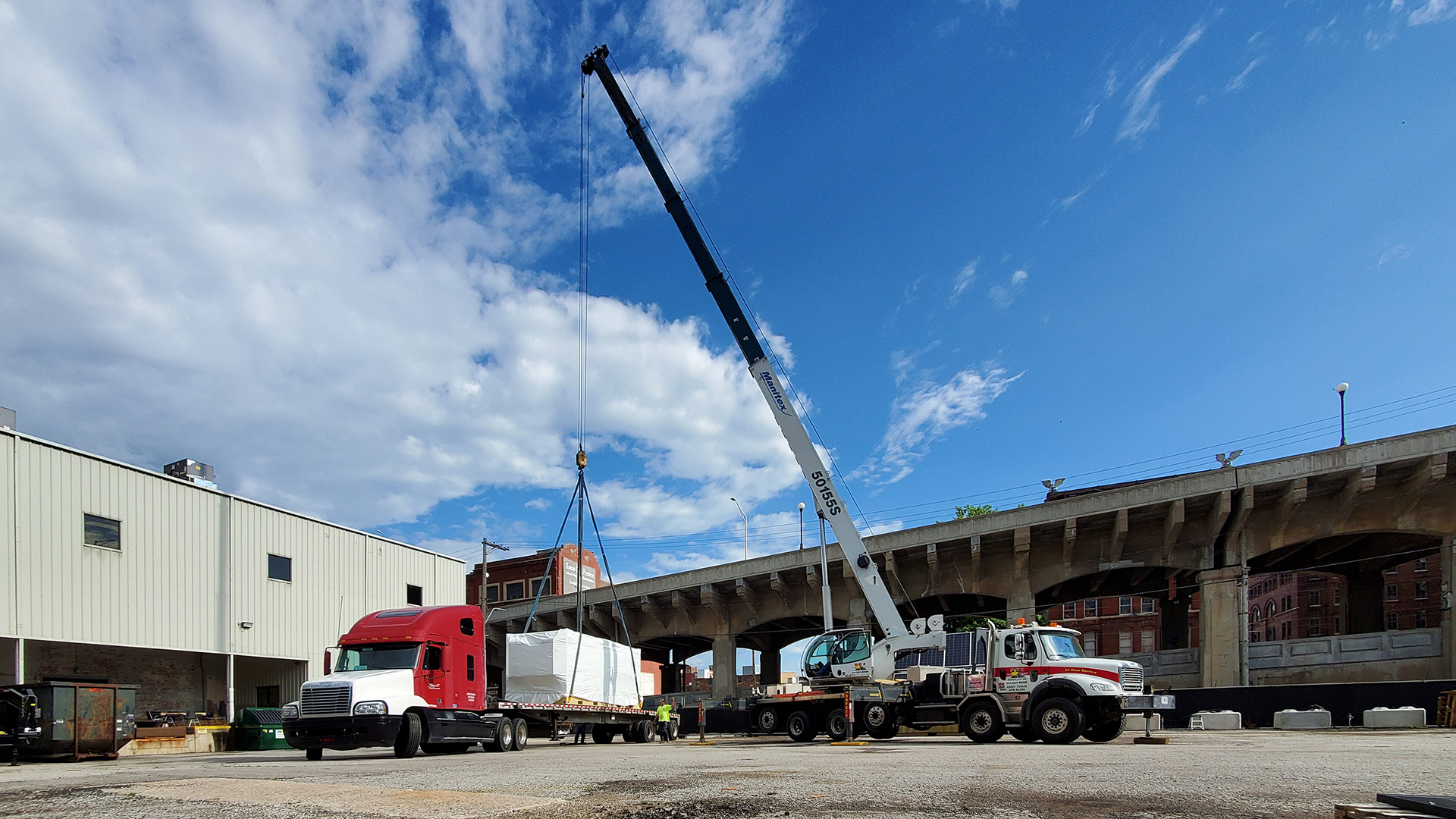 Looking to find out how your business can maximize the value of our technology?